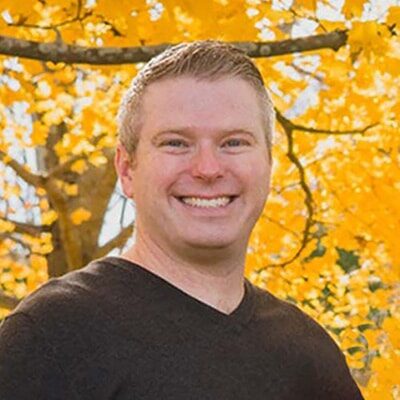 Chiropractor
Christopher Hauck D.C.
Chiropractic Solutions is owned by Webster-certified chiropractor Dr. Hauck.  Driven by his passion for all things wellness, Dr. Hauck offers health strategies to patients based on current research available through his chiropractic office. He graduated from Ithaca College Cum Laude with a degree in Pre-Med and Exercise Physiology.
He likewise graduated with honors from the prestigious Palmer College of Chiropractic in Davenport, Iowa.
Dr. Hauck has more than 8 years of experience working as a personal trainer and serving as an exercise physiology researcher for the U.S. Army.  Reading, public speaking, ice hockey, mountain biking, ocean kayaking, whitewater rafting, and building extraordinarily large sandcastles occupy much of Dr. Hauck's spare time. He resides in Framingham with his wife, Gina, and their two sons; Crosby and Conway.
Chiropractic Assistant
Aren
Our Office Manager Aren originally comes from CT, and moved to MA to pursue a job in personal training. After personal training for 3 years, Aren decided to change things up and join our Team as the Office Manager! She has her Bachelor of Movement Sciences with a concentration in Sports Medicine, and has a passion for health and wellness on all levels. 
In addition to spending time and hiking with her dog, Huxley, she enjoys finding new restaurants and breweries to try, as well as visiting her family in Connecticut, New Jersey, and South Carolina!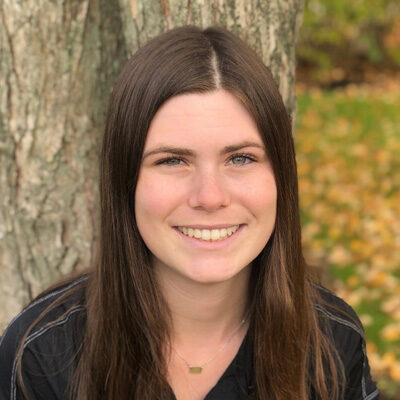 Chiropractic Assistant
Andrea
Meet Andrea! She is our Tech Chiropractic Assistant, born and raised in Framingham, MA. She graduated from UVM with a B.S. in Exercise Science and has a passion to provide guidance in the realm of health, wellness, and exercise to promote healthy lifestyle practices.
In her spare time, she enjoys skiing, hiking, and spending time with her family and her boyfriend, Tucker. She has a pup named Lola, and her favorite food is chicken and waffles!
Membership & Awards
Our office is a member of the Massachusetts Alliance for Chiropractic Philosophy (MACP) and the International Chiropractic Pediatric Association (ICPA).  Through the course of our more than 10 years of practice (2005 - 2018), we have been annually (10 years in a row and counting!) recognized in the community for our outstanding care.
Monday
7:00am - 11:20am
3:00pm - 6:00pm
---
Tuesday
7:00am - 11:20am
3:00pm - 6:00pm
---
Wednesday
3:00pm - 6:00pm
---
Thursday
7:00am - 11:20am
3:00pm - 6:00pm
---
Friday
Closed
---
Saturday
Closed